KCKCC Students Eligible for Kansas Promise Scholarship Act
Posted on Wednesday, May 26, 2021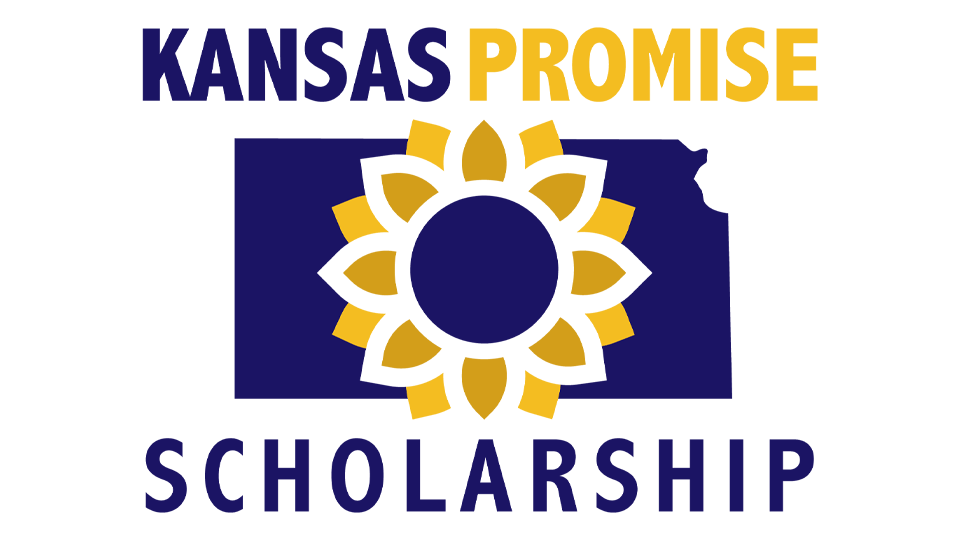 Kansas City Kansas Community College is excited to announce a new funding program for students, thanks to a bill that was recently signed by Kansas Governor Laura Kelly.
The Kansas Promise Scholarship Act is a last-dollar scholarship program for Kansas high school graduates and students 21-years and over who enroll and complete a CTE certificate or two-year program in a specific career and technical education field. Established by House Bill 2064, students can receive scholarships through the program to attend an eligible postsecondary institution for any qualifying two-year associate degree program or career and technical education certificate. Other programs specifically identified by the Kansas Board of Regents can also qualify.
KCKCC, like other community colleges in the state of Kansas, are currently working on how to implement the program, which will start Fall 2021. All community or technical education colleges in Kansas, the Washburn Institute of Technology and any accredited independent college that offers an eligible two-year associate degree program or CTE certificate qualifies under the program.

"This scholarship program honors my administration's promise to invest in our students and in our businesses to create opportunities for all Kansans, in every corner of the state," Governor Kelly said. "I want to thank the Legislature for working with me, in a bipartisan fashion, to ensure Kansas students have access to the resources they need to succeed and build a robust pipeline of skilled workers to support future economic growth."
Students who qualify for the Kansas Promise Scholarship Program include:
Any Kansas resident who has graduated from an accredited public or private high school in the preceding 12 months.
Any Kansas home school student who has graduated in the preceding 12 months.
Kansas residents of at least three years who are 21 years or older.
A dependent child of a military service member permanently stationed in another state and who graduated from any out-of-state secondary school within the preceding 12 months.
Among the KCKCC programs that qualify under the Kansas Promise Scholarship Act include Building/Property Maintenance, Electrical Technology, EMT, Construction Technology, Nursing/Practical Nurse, Medical Assistant, Respiratory Care, Physical Therapist Assistant, Information Technology-Cybersecurity, Automation Engineering Technology, Machine Technology, Welding Technology, Fire Science and many more.
Students who are awarded a scholarship under the program must enroll as a full or part time student and are required to complete the program within 30 months. In addition, students must begin working in the state of Kansas within six months of graduating and remain in the state for at least two consecutive years.
The entire House Bill 2064 can be seen at http://www.kslegislature.org/li/b2021_22/measures/documents/hb2064_enrolled.pdf.
Category: Academics, General
Keywords: Promise Act