Tiffany Bohm, D.P.T.
Dean of the Health Professions
---
Cecelia Brewer
Dean of Academic Support and Assessment
---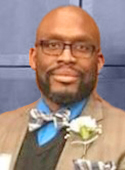 Shawn Derritt, Ed.D.
Dean of Student Services
---
Jerry Pope
Dean of Arts, Humanities and Communications

---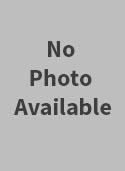 Cheryl Runnebaum
Dean of Technology and Workforce Development 
---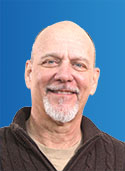 Curtis Smith, Ph.D.
Interim Dean of Mathematics, Science and Business
---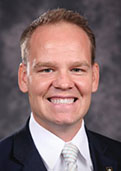 Stephen Terry, Ed.D.
Dean of Enrollment Management
---
Cleon Wiggins
Dean of Social and Behavioral Sciences and Public Services