Independence Day Holiday Observed-College Closed
July 4
Summer Semester Ends
July 20
Celebrating a Century of Inspiring & Enriching the Communities We Serve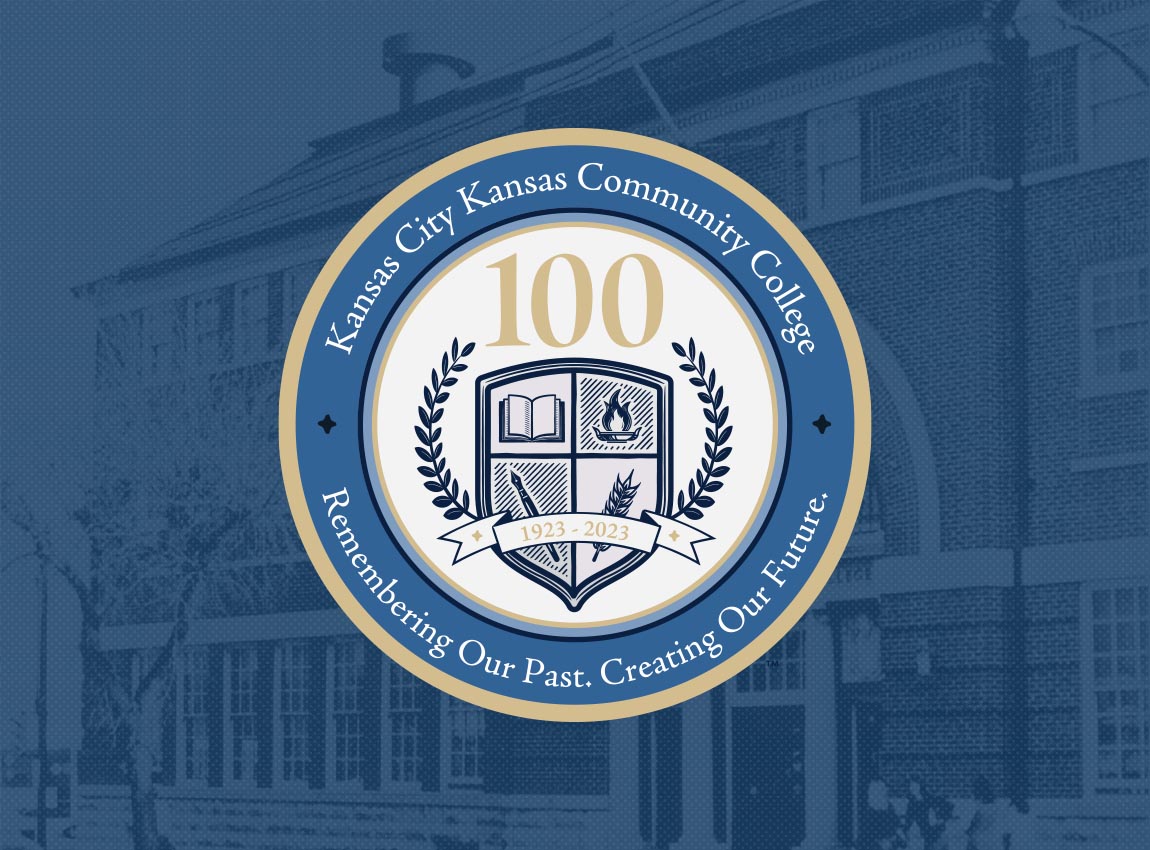 KCK Community Education, Health and Wellness Center
The Funding
This video showcases how KCKCC and its partners will fund the new $70 million KCK Community Education, Health and Wellness Center. Being good fiscal stewards, KCKCC and its partners are focusing on fundraising and grants to raise the necessary capital rather than increasing taxes.
'Kids on Campus' Summer Camp Returns This Summer
Kids on Campus is a summer camp program offered on campus for school-aged children. Weekly fun-filled theme programming is offered with a field trip at the end of the week. Campers will divide into small groups by age, participating in age-appropriate activities.