Last Day to Withdraw from Fall 1 (1st 8-Week) Classes
Sep 23
Fall 2 (2nd 8-Week) Classes Begin
Oct 10
Celebrating a Century of Inspiring & Enriching the Communities We Serve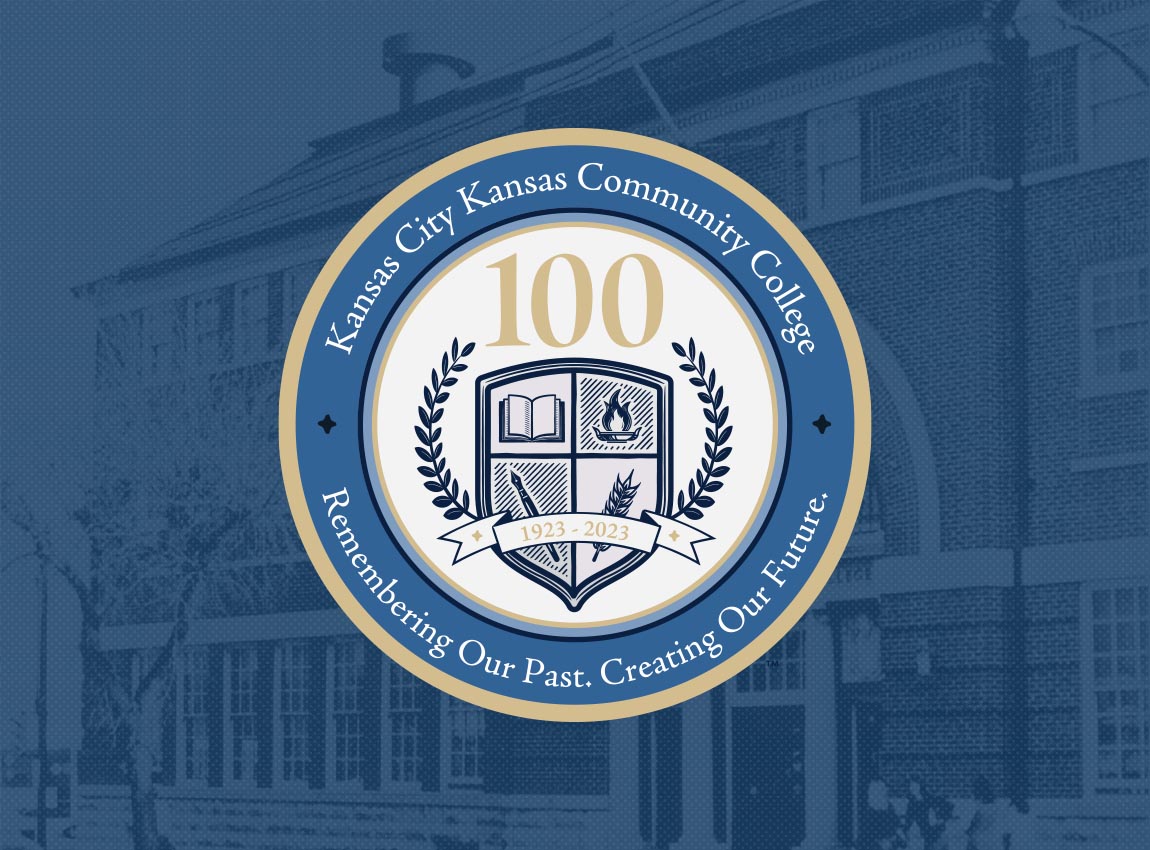 KCK Community Education, Health and Wellness Center
The Funding
This video showcases how KCKCC and its partners will fund the new $70 million KCK Community Education, Health and Wellness Center. Being good fiscal stewards, KCKCC and its partners are focusing on fundraising and grants to raise the necessary capital rather than increasing taxes.
KCKCC's COVID-19 Response
The safety of our students, employees and community members is our number one priority. We will continue to monitor local, state and national COVID-19 data and will adjust our protocols as needed.