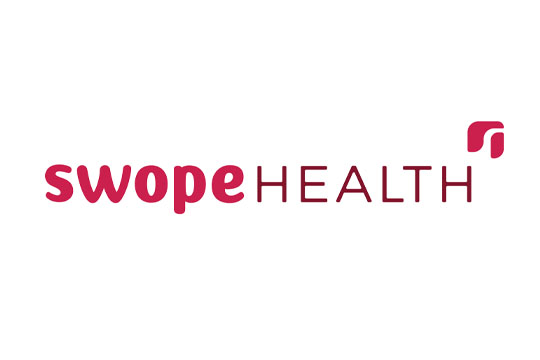 Wyandotte County ranks 104 of the 105 counties in Kansas when measuring multiple health-related outcomes. The need for improved health is essential to uplifting the community. Swope Health, the largest federally qualified health clinic in the Kansas City metropolitan area, serves 45,000 people annually and continues to partner and expand in Wyandotte County.
Swope Health will provide primary care, children's health, dental services and women's health at the new center. Partners envision shared clients once those presenting for care or services from one agency become aware of other opportunities for education, health and behavioral health services, community supports and other assistance.
In the fall of 2021, a young woman visited the Swope Health Wyandotte clinic late in the day with her young son in tow. During this walk-in visit, she was visibly upset. Her provider noted significant injuries, and the young woman shared that she had been abused. The team escalated her case to the emergency room. The next day, the team followed up with the young woman to provide food and shelter resources — delivering whole person care.