Our Mission
The Kansas City Kansas Community College Foundation supports the overall mission of KCKCC to inspire individuals and enrich our community one student at a time, and its strategic goals and initiatives.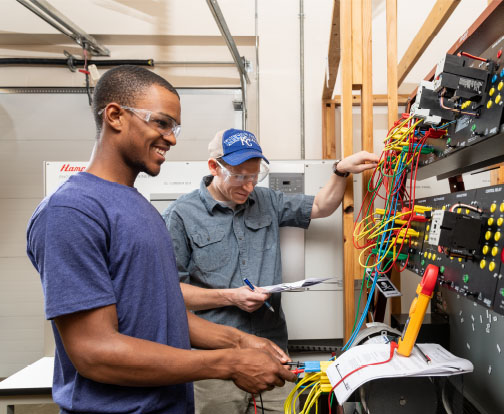 KCKCC Foundation Scholarships
---
We provide over 40 scholarship opportunities to enrolled KCKCC students every semester.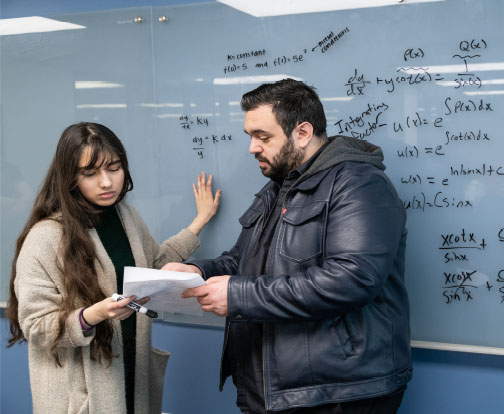 KCKCC Alumni Association
---
The Alumni Association provides a lifetime link to KCKCC. We connect fellow classmates and support students through networking, career guidance and volunteer opportunities.
Impact Reports
Want to know what you have helped us accomplish in a year? Take a look at KCKCC's 2019-2020 Annual Report and the 2020-2023 Strategic Plan Biannual Report.
Financial Report
As a 501 (c)(3) non-profit, KCKCC Foundation is committed to providing transparent financial statements as public information. This approach aligns with IRS rules and guidelines, as well as the Foundation's commitment to our donors to fulfill their philanthropic intentions.