KCKCC is a Family
KCKCC employees are brought together by the passion to see our students succeed.
What is the KCKCC Family Fund?
The KCKCC Family Fund is an annual giving campaign the Foundation provides for all employees to have the opportunity to give in a gratifying and simple way to support student scholarships, departments or initiatives. What you choose to give is completely up to you, the goal of the KCKCC Family Fund is participation.
Sign Up for Payroll Deduction
Make a One Time Gift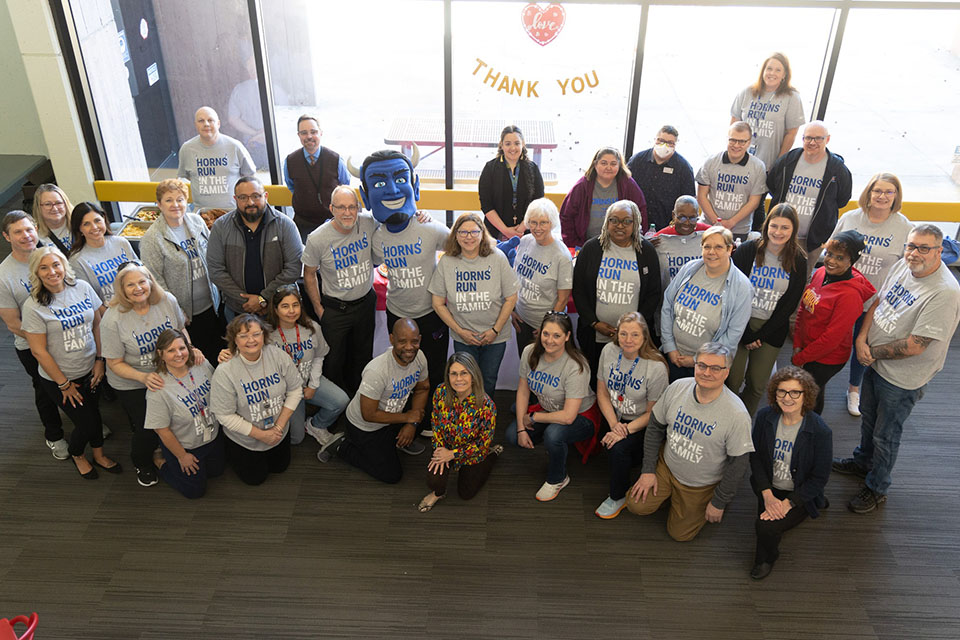 "I would like to thank the KCKCC Foundation and the generous donors of the Family Fund Scholarship for selecting me for this scholarship. I continue to believe that this is an investment in mine and my family's future as I work toward my ultimate goal of being in both management and in a technological career field. This generous award makes that goal possible. Thank you!"
- Jason, KCKCC Student Family Fund Scholarship Recipient
"I give because if I had not had the support of donors in the past, I would have had to drop out. Getting a scholarship allowed me to fulfill my dream of going to college."
- Jhonatan Vallejo, C'18 & 19, KCKCC HVAC Specialist II
Previous
Next